FREE ASSESSMENT
You have nothing to lose, except debt!
Standard Assessment
Please fill out the form below and one of our friendly and knowledgeable consultants will contact you for more detailed information.
We help our clients gain financial freedom from their debt. We will work with you to find a suitable plan that will help you get out of your debt as soon as possible.
Authorized by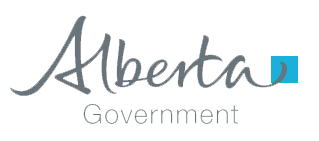 Debt Repayment Agency
Estimated Completion Time: 2 – 4 minutes
Get In Touch
Feel free to get in touch with us by using the form below.
Why Work With Us?
Guarantee your debt is reduced or you pay no fee.
Be debt free in 1 to 5 Years.
Homes, Vehicles are fully protected.
Collection agency calls will stop.
Wage garnish will stop.
Protect client from legal action.
Information on re-establishing your credit rating.